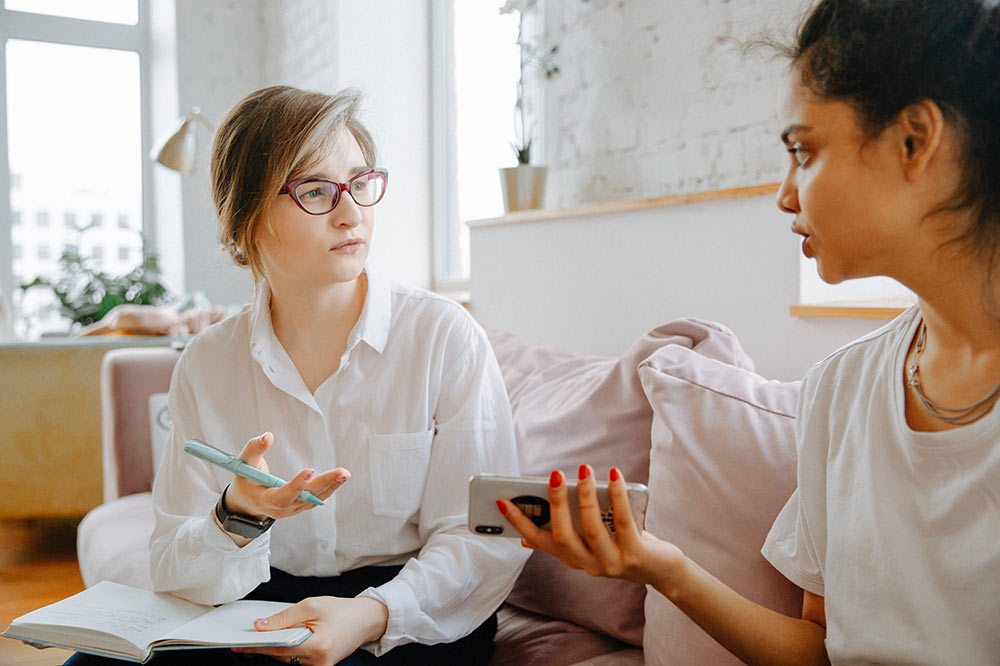 How to Break Your Addiction News to Your Family
There may come a time when you take the monumental step and admit you need drug rehab. It's also around that point you inform your family about what has been happening in your life.
Sometimes, people with substance abuse wait until they are in a supportive drug rehab facility or programme until they share their news with loved ones. There can be a right time for when you feel up to doing so.
Breaking addiction news to your family is never easy, but it can be freeing. Read on for helpful information on how to take that first step.
Discuss When You're Feeling Ready
When you first enter a drug programme or decide to enter a rehab facility, it might not feel like the right time to tell your friends and family circle what you're going through. And that's okay. It can be scary enough to admit to yourself that you have a substance abuse problem, let alone those you love.
So, it's important to discuss your addiction when you're feeling ready. It should be a time when you're feeling well, the discussion will serve a purpose, and when you believe those close to you are ready to hear the news, as well.
Don't Expect a Single Response Type
Everyone responds to news of substance abuse differently. You may have been living with it for some time, but it might be a new and unexpected piece of information for those around you. So, it's crucial not to expect a single response.
Typically, there are three common responses:
The friend or family member is comfortable, and your relationship stays the same – or even strengthens.
The friend or family member is uncomfortable, and they don't wish to continue the relationship.
The friend or family member says they are okay with your news, but they slowly end contact.
It can be a hugely challenging time for substance abusers who may have thought their entire friends and family circle would support them. However, if that's not the case, you at least know who will be there to help you before, during, and after drug rehab.
Take Responsibility
The blame game is relatively common among those with addictions, but it's essential to take responsibility. This can be challenging if you're still in the throes of addiction, but it can be a necessary first step. By taking responsibility, at least where appropriate, you can lessen the awkwardness and difficulty of an already-challenging conversation.
Apologise
Apologies are something you learn more about during a drug rehab programme. While the most important part is helping you get clean, making amends with the ones you love can put you on the path to healing and mending bridges, too.
Addictions can hurt loved ones and tear families apart. By apologising, you're proving that you're ready to make changes and accept the hurt you have caused.
Getting to the point of realising you have a substance abuse problem is monumental. Don't underestimate just how important this first step is. You can then focus on entering a drug rehab programme, breaking the addiction news to your family, and seeking help.